CA Amit Verma
ACA, B.Com (Hons)
CA Amit Verma has 8 years of experience in the hardcore profession of Accountancy Services and Audit. He has to his credit experience in the field of Taxation, Company Law Matters, Financial Services, FEMA, Foreign taxation, Transfer Pricing, and STPI etc. He has worked with M/s N.M.Raiji & Co. for 11 years which includes services provided for 5 years as an Audit Manager.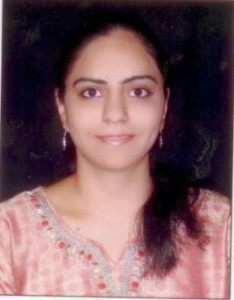 CA Ashima Chandhok
ACA, B.Com (Hons)
CA Ashima Chandhok has 5 years of experience and actively involved in designing tax system. Her area of expertise includes Corporate Tax, Individual Tax, Tax Deducted at Source, Service Tax, Value Added Tax, Central Sales Tax, Foreign Taxation, Customs and Excise.
M: +(91)-9818276722
E: ashima@vermaandcompany.com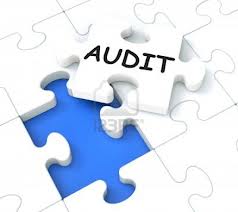 CA Bharmit Gaba
ACA, B.Com (Hons)
CA Bharmit Gaba has 6 years of post qualification experience in the field of providing financial services and MIS Report. His area of expertise includes FEMA, STPI, Import Export policy and procedures.
M: +(91)-9810666094
E: bharmit@vermaandcompany.com